Home Warranty Administrators

Home Warranty Administrators is dedicated to providing the most comprehensive coverage and service.  Our goal is to provide world class service of administration including customer service claims and mediation.  Home Warranty Administrators hires employees who fit our visionary company standard; Customer Service Representatives who can take your need and follow it through to resolution.  We pride ourselves on superior service, including quick response time and efficient solutions for homeowners' problems and needs.  Our Sales Representatives do not just take orders, but rather educate consumers on the type of coverage offered by Home Warranty Administrators in order for them to get the most out of their Home Warranty Administrators experience. 

A Home Warranty Administrators home warranty plan is a service contract covering a multitude of systems and appliances needed for everyday life.  Home warranties in general cover most, but not necessarily all, appliance breakdowns and major system failures.  A home warranty can be very beneficial and save you money when it is understood and used for its intended purpose, which is to cover properly maintained systems and appliances for normal wear and tear, that were in working condition before the contract took effect.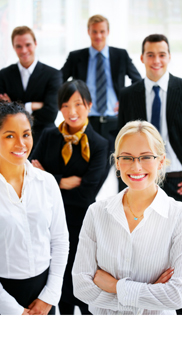 For more information
on our warranties
1 (866) 681-3656